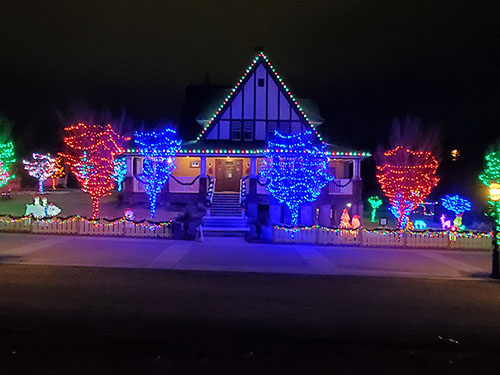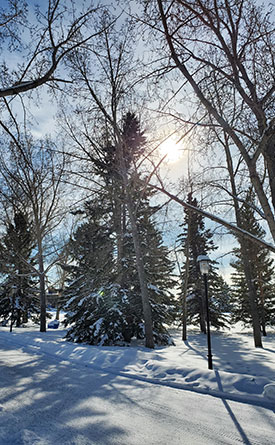 Welcome to the inaugural Holiday In The Park
"Christmas Light Festival" at Heritage Park!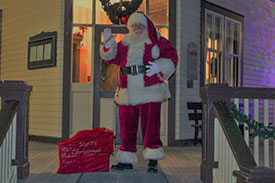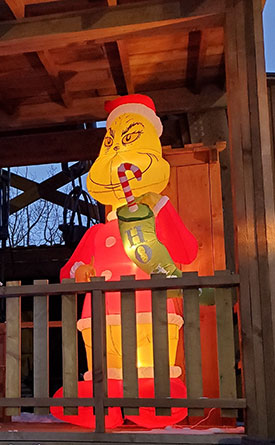 The famous saying "If they build it they will come" is hopefully what will transpire this coming November and December, as our dream has finally turned into a reality!
Our family goal was to create a happy and festive location, so that everyone will have an opportunity to enjoy the holiday season. A place where smiles and laughter fill the air, and the smell of firepits, hot chocolate, hot coffee and gingerbread cookies transform this beautiful historical property, into a magical and mystical place that is filled with lights, decorations, inflatables, ice sculptures, snow soccer, movies in the park, live entertainers, treats…and of course Santa!
The focus was on supporting local…so we did just that! We have traveled to well over 40 cities and towns in our amazing Province, collecting unique, historical and treasured items from hundreds of people that we have never met before. Many of the older items came with heart warming stories by their owners…often a tear would be shed as they watched their 60 year old sleigh being taken to a new home, or their hand made Santa and Reindeer lawn decorations were taken from the garage…a place they have been stored for over 50 years. We can't forget about the 75 year old barn that will now be showcased behind our Santa. Many have requested photos to be sent to them once it is all set up for the Holiday In The Park…which we will more than happily do for them.
We hope that our family brings you and your family a new tradition for years to come!